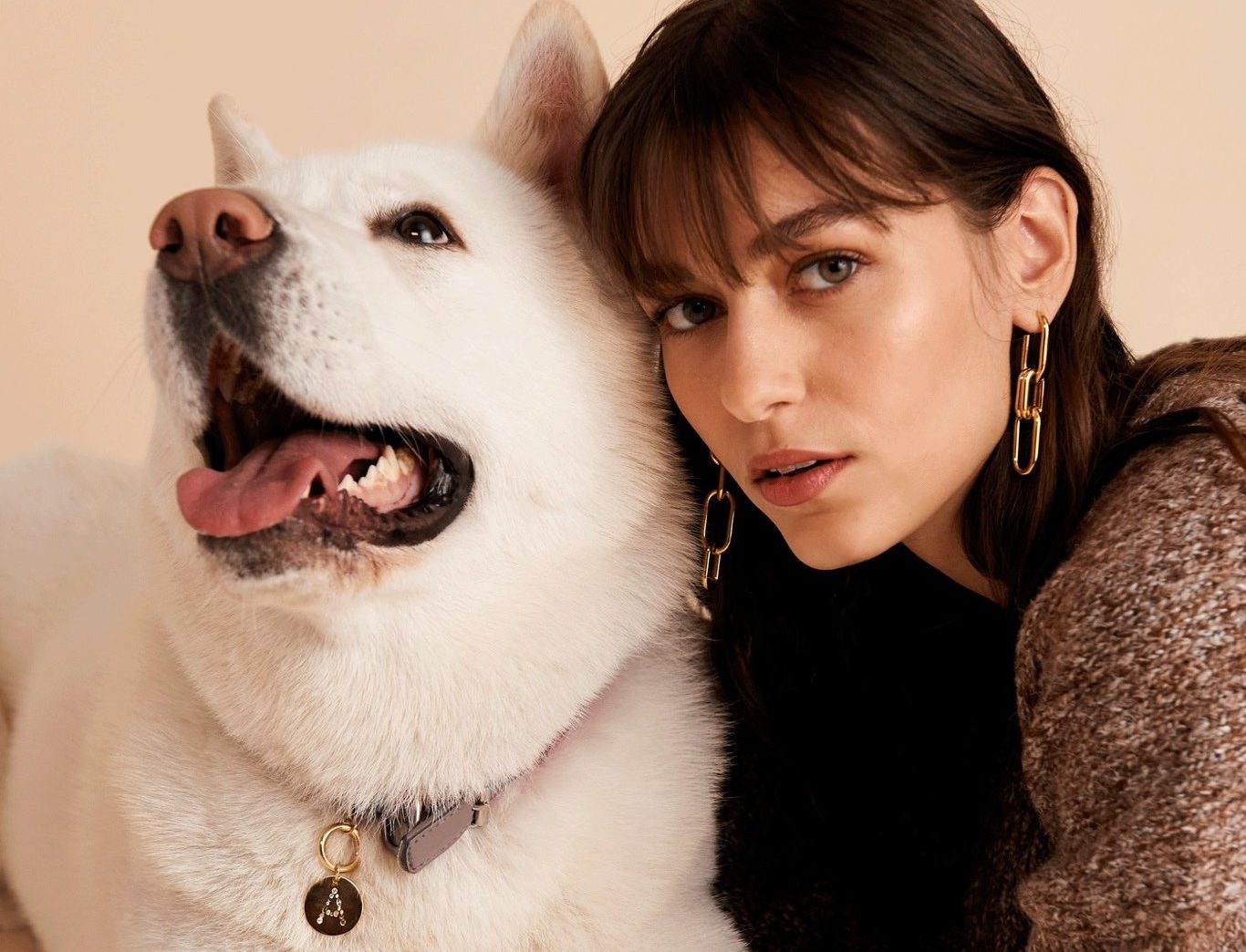 Paola's Amazing P Charms for your pets
The jewellery firm P d Paola conquers us in times of crisis and how? Aiming straight at the heart: in our pets

The adorable collection of P d Paola is composed of charms, with the initial of your hairy engraved with multicolored stones. This beautiful accessory will allow you to look together with your pet.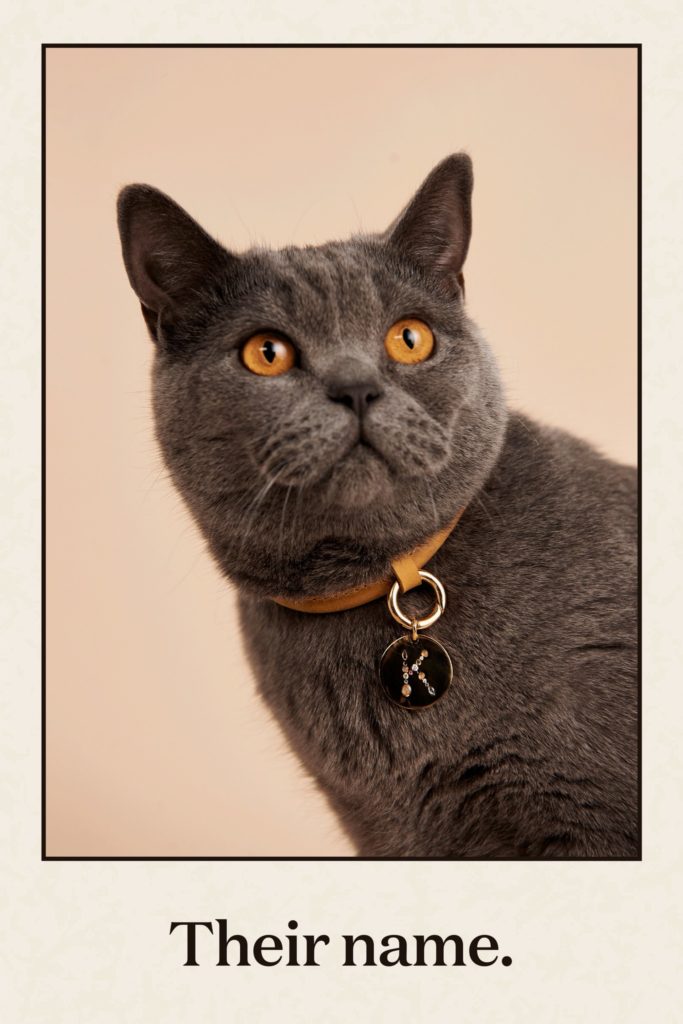 Una idea que hace unos meses dio a conocer H&M, y ahora llega con acento español gracias a P de Paola. En la campaña podemos detallar a gatos y perros engalanados con estas hermosas joyas. Nuestros mejores amigos posan con clase y savoir faire de sobra.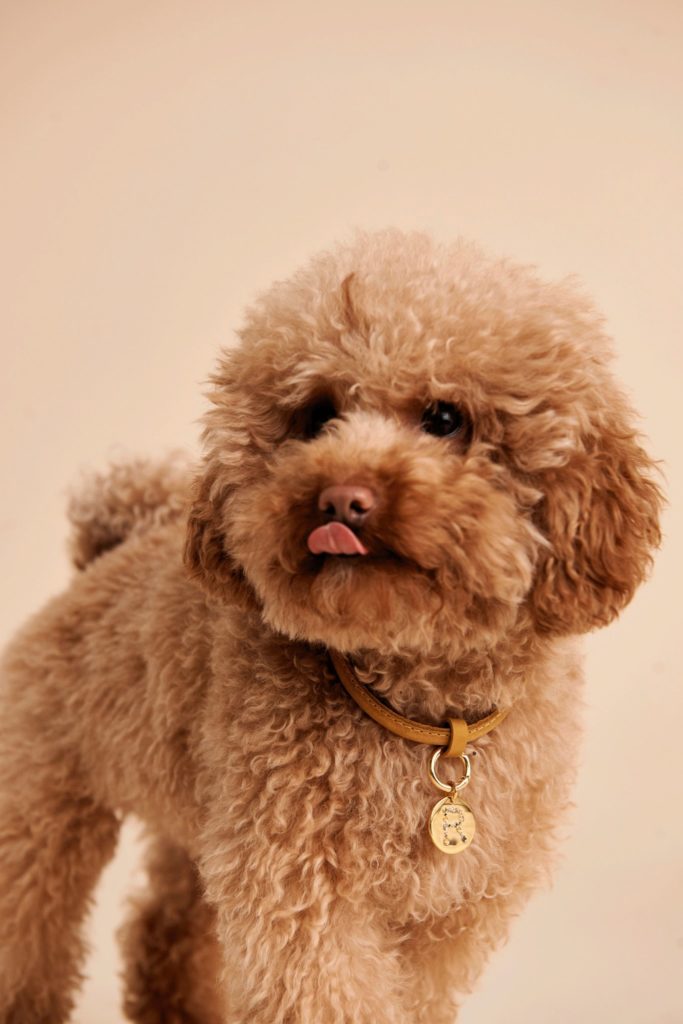 ¿Piezas de lujo?
Pues sí, estas joyas están elaboradas en
oro de 18k, un total de 8 piedras forman la inicial cor
respondiente al nombre de tu peludo. Las piedras van desde
aguamarina
s
, circonita
s
Blue Spinel, circonita
s
Light Champagne, circonita
s
Green Peridot, circonita
s
London Blue, circonita
s
Rose Red , circonita
s
Negra
y labradorita.